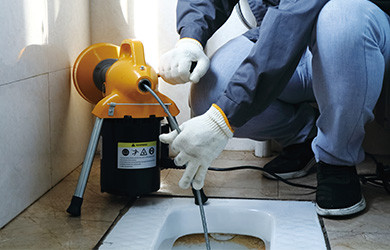 drain cleaning tools
MAMBA drain cleaning tools, ranging from hand tools, sink machines, sectional machines to drum machines, have been delivering reliable performance to the skilled trades for decades
+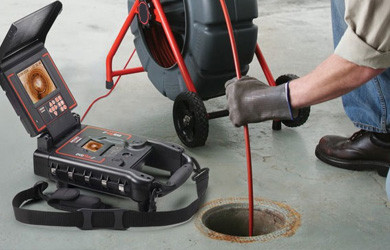 Diagnostics, Inspection & Locating
Diagnostics, Inspection & Locating
MAMBA diagnostics, inspection and locating tools are the industry standard for ruggedness, push ability and ease of use.
+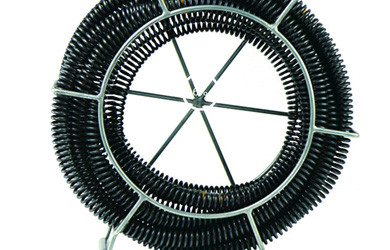 Drain Cable & Cutters
Drain cable, sewer cable, drain snake, cable snake....no matter what you call it, and we've got them all! We thoroughly test our drain cleaning cable to make sure our quality is up to the challenges at any time
+
HONGLI PIPE MACHINERY

---Drain Cleaning Partner

HONGLI PIPE MACHINERY, established in 1986, has being committed to developing and manufacturing drain cleaning machines for tens of years.

In order to help customers deal with drain cleaning in complicated pipeline network and different pipeline condition, HONGLI is continually introducing innovative new products.

Learn more
Repairs and Spares

Training

Sample Request

Inspection Service

Warranty

Technical Downloads
Check out our tool selection guide or chat with us! We can help you by answering any questions about your product!
Chat with us

24 hours quick response
SIGN UP TO GET UPDATES FROM MAMBA